Hello World
My name is Josh Coldiron. I am a designer with a diverse set of skills, and I take pride in my ability to come up with creative solutions and approaches to challenges. I have a track record of successfully completing complex projects that require a high level of dedication and attention to detail. My passion for design drives everything I do, and I am always looking for new ways to push the boundaries and create innovative, meaningful work. I believe that good design should be functional, intuitive, and aesthetically pleasing, and I strive to bring these qualities to every project I take on. Whether I am working on a visual design, a mobile app, or a video game, I am committed to delivering the best possible user experience.
Thank you for visiting my site. I hope you enjoy exploring my work and learning more about what I do. Please don't hesitate to reach out if you have any questions or would like to work with me on a project. The following on this page are some of my latest projects. If you would like to view my full range of work you can check out my Portfolio section.
Game Design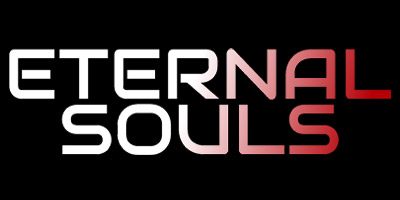 Eternal Souls from BrainGenix is a subsidiary of the non-profit research of Carboncopies. The goal of this game project is to promote their research on whole brain emulation.
I worked with the team in Game Design, Level Design, QA, and concept design roles. You can read about the project as well as an in-depth of my process on this project and others in the Software Development section of my portfolio.
User Experience
This app concept was intended to enhance the user experience of video chat applications, mainly targeting everyday users.
During the pandemic, I noticed several challenges presented by various video conferencing platforms. I aimed to streamline this process for newcomers while providing an efficient experience for expert users. You can read more about this project and others in my UX/UI section.